From The Blog...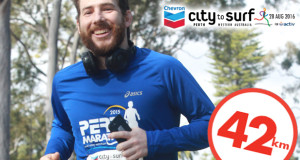 Well, what a sensational weekend this turned out to be! The 2016 Perth City to ...
Read More »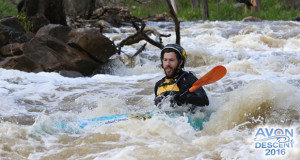 This was definitely the most gnarliest fun I've had on the river to date! Despite ...
Read More »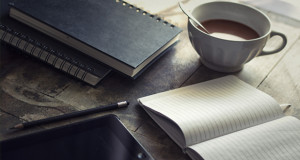 The idea on wanting to enhance ones writing skills can be a difficult task if ...
Read More »